Home » PF Entertainment
Hawaiian Time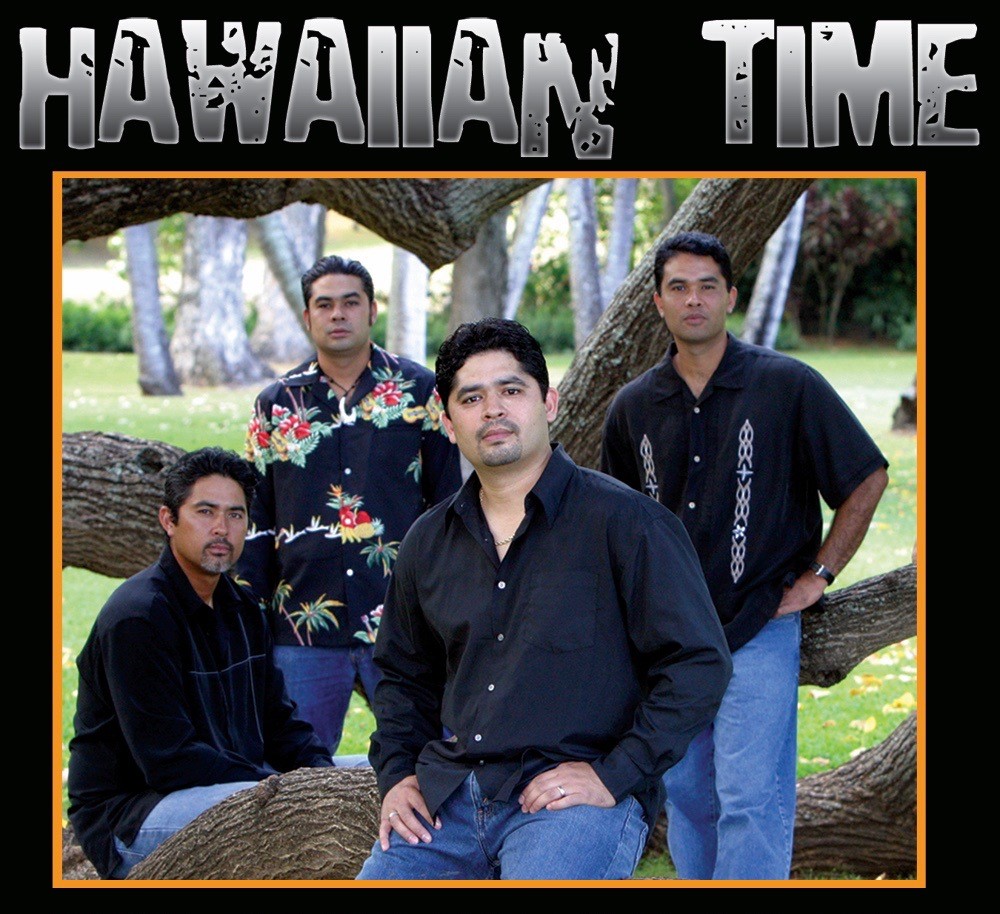 This is a group of former Lanai residents who have kept up their musical career.

Local Entertainment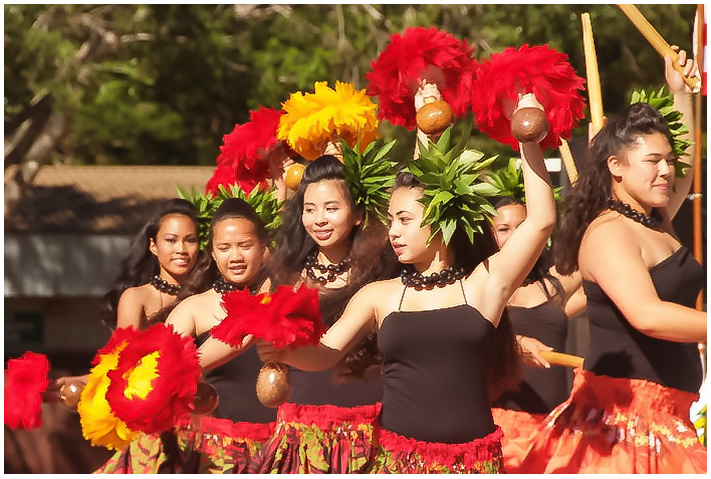 Local entertainment throughout the evening. Come join in song and dance.

Cooking Contest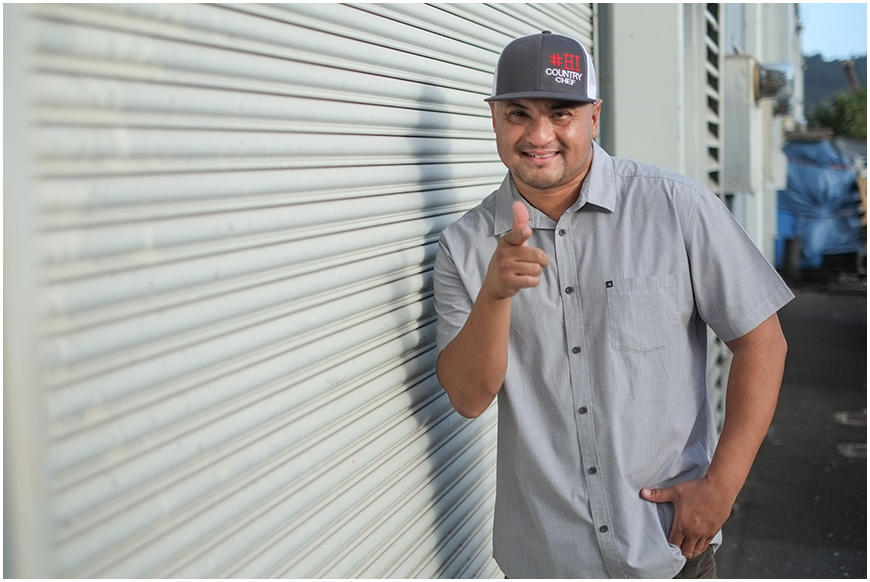 4rd annual Pineapple Chop cooking contest with Chef Adam Tabura of Food Truck fame.

Food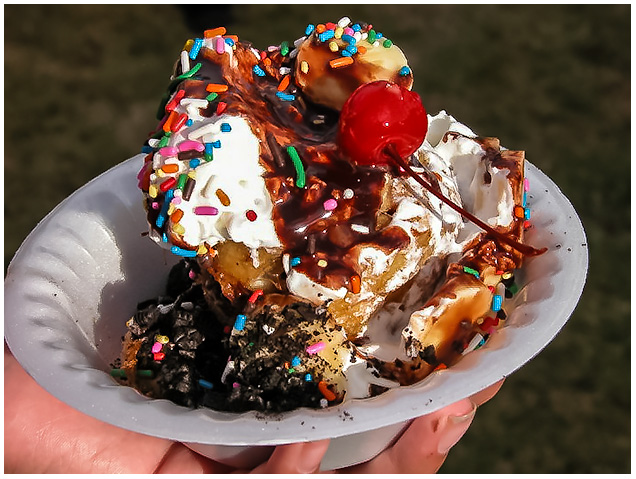 Ono local grinds.

Fireworks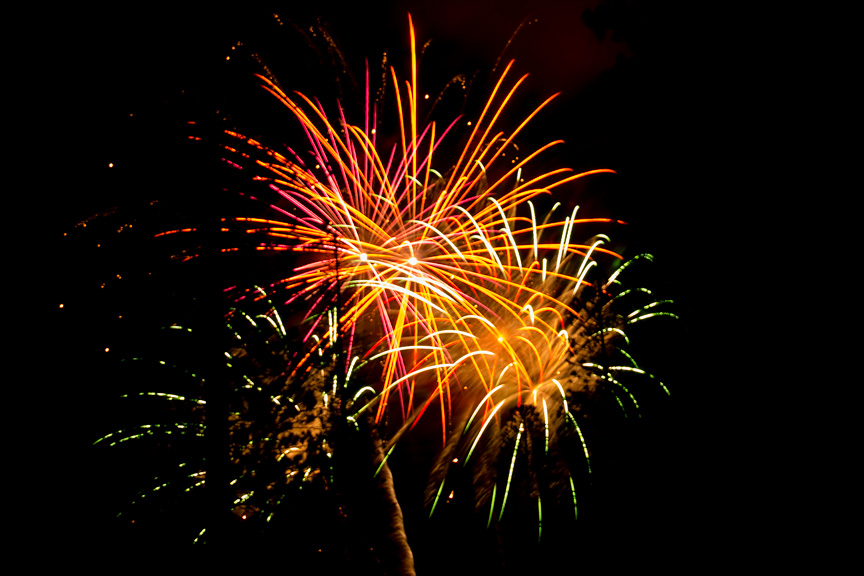 Fireworks display starting at 9:00 p.m.