Home » PF Entertainment
Kaipo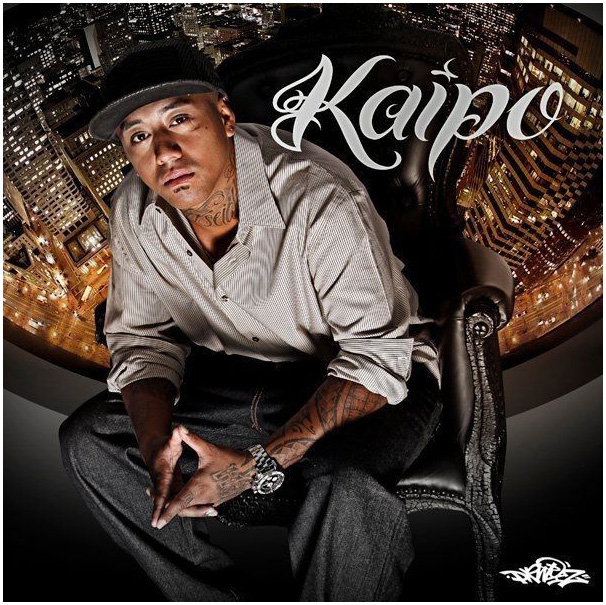 Kaipo Kapua is a young versatile artist providing Island Reggae, Traditional Hawaiian, R&B, and Hip Hop music.
Kaipo was born in Honolulu, the youngest of three sons. He was a natural at sports but his older brothers lured him into music, eventually playing together in a band. He says, "Music is my story" and "Music is healing". He embraces a wide range of musical influences including Reggae, Hip Hop and Blues. One producer complimented Kaipo saying, "This guy has pipes". Looking forward, Kaipo says, "the future has many more rainbows in terms of my music".
His favorite quote: "Don't Look At The Income, Look At The Outcome!"

Local Entertainment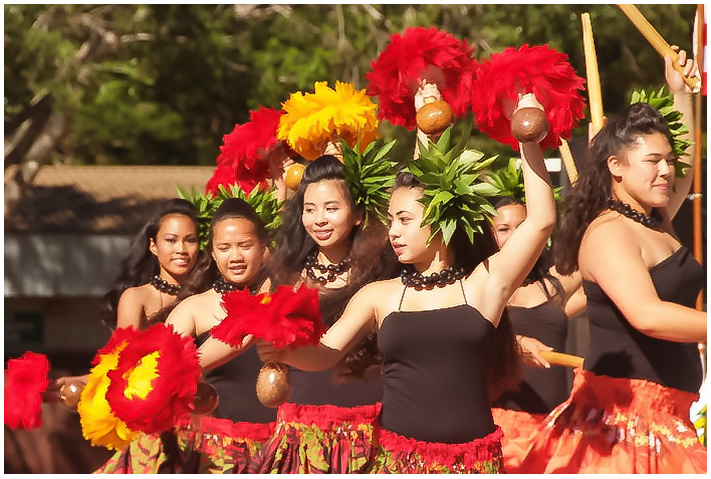 Local entertainment throughout the evening. Come join in song and dance.

Cooking Contest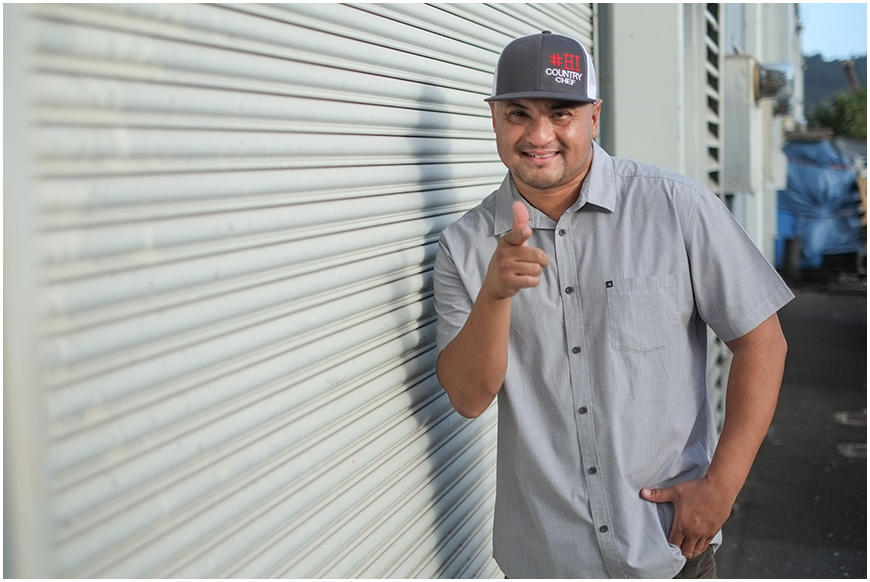 3rd annual Pineapple Chop cooking contest with Chef Adam Tabura of Food Truck fame.

Food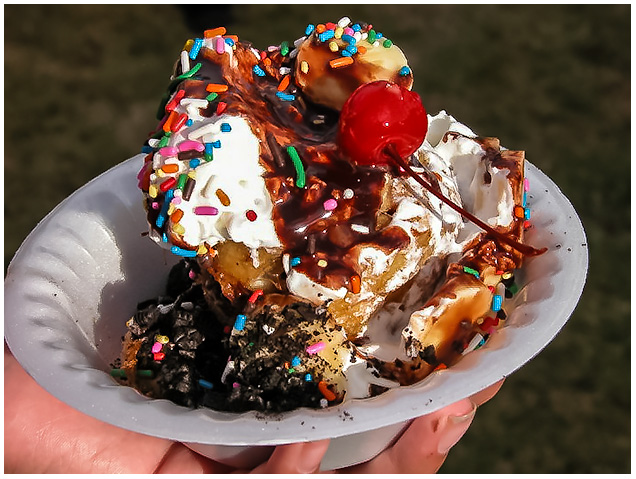 Ono local grinds.

Fireworks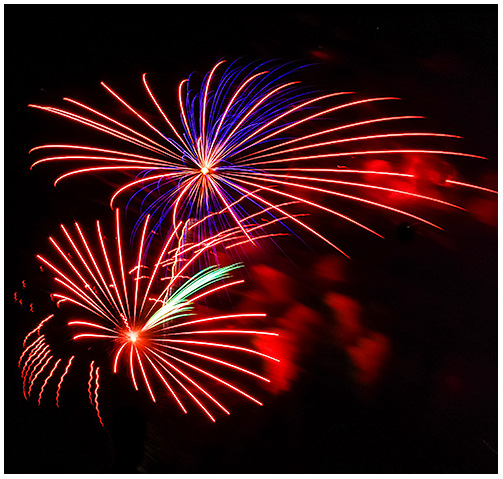 Fireworks display starting at 9:00 p.m.